Dear coworkers and friends,
unfortunately we have to tell you that we will shut down CoWoco at the end of the year. Thus, as of January 2016 the coworking space is no longer available. Our doors will open the last time on December 29th. We're closing the space because our company is growing and we need more room.
We thank all those who have used CoWoCo in the past years and hope you will quickly find a suitable replacement. It wasn't an easy decision to close down! If you have any further questions get in contact with us at any time.
All the best, your Railslove team.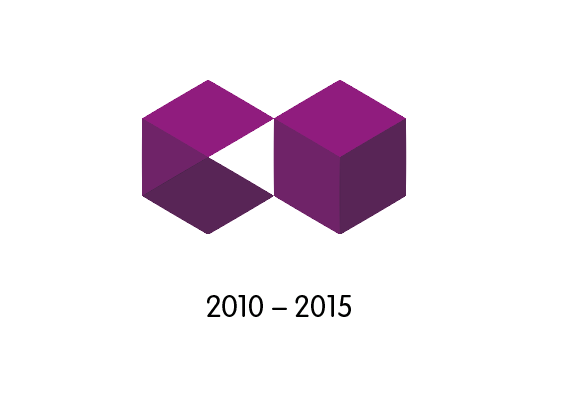 Contact
Email: kontakt@coworkingcologne.de
Skype: jbvkoos
Telephone: +49 221-16923498
Imprint
Coworking Cologne
c/o Railslove GmbH
An der Bottmühle 5
50678 Köln
Germany

Register court: district court Köln
Registrations number: HRB 70843

Conception, design & programming:
Railslove GmbH
http://www.railslove.com/

Disclaimer:
In spite of very careful monitoring of the contents we accept no liability for the content of external links. The content of external websites is the exclusive responisbility of the operators of these sites.